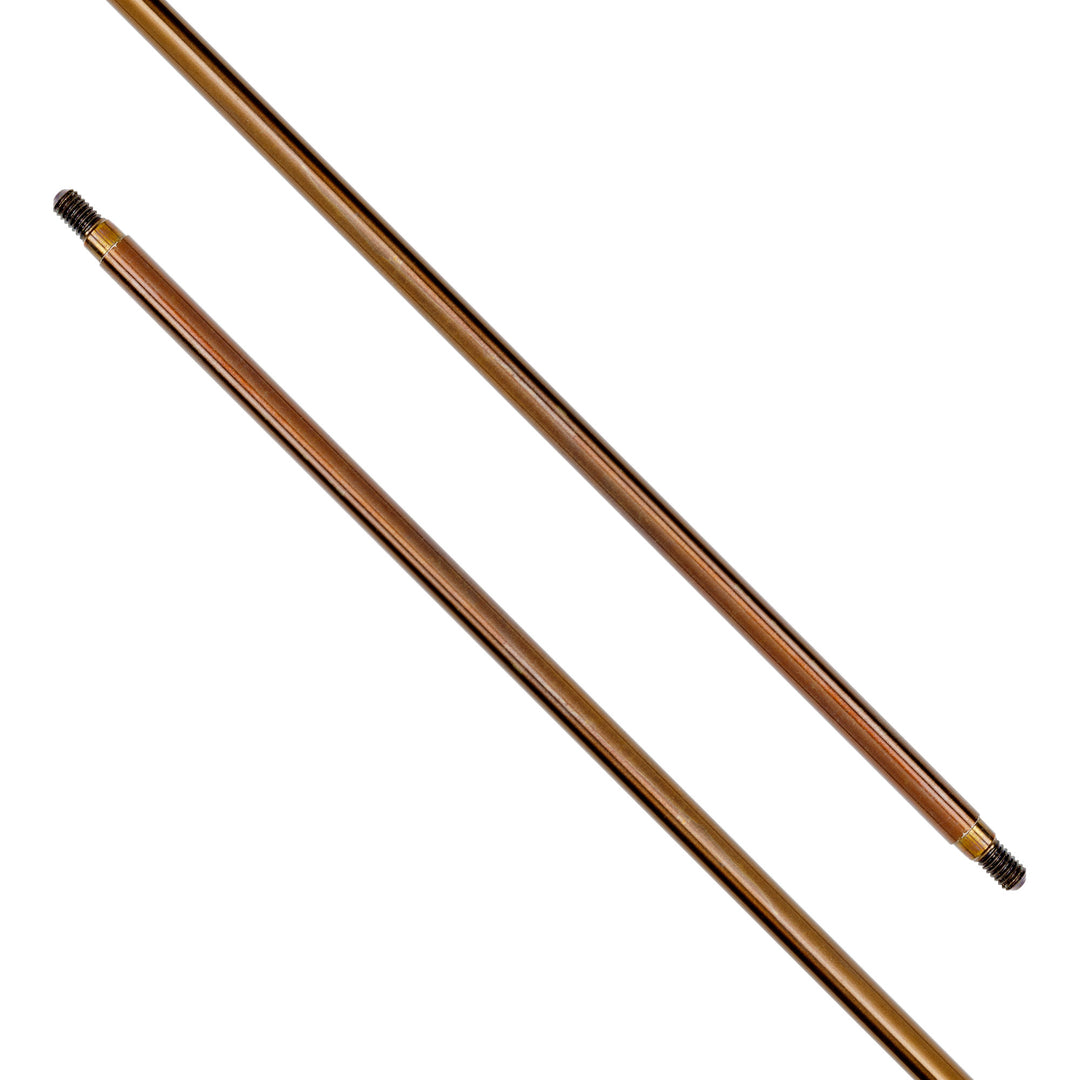 Threaded Adapt-A-Shafts - 5/16" (8mm)
---
In stock, ready to ship

Inventory on the way
Your best shot is only as good as the shaft you're using. Each JBL Reaper Shaft is individually hand tuned for straightness in our Oceanside shop before being heated to over 900 degrees Fahrenheit and allowed to cool slowly. By using 17-4 stainless steel and heat treating, our shafts offer unparalleled durability and accuracy.
Not sure which spearshaft goes on your speargun? See our Specs Sheet for correct size and fitment.
Adapt-A-Shafts allow you to create just about any length spearshaft for any speargun mechanism. They're available in multiple lengths with 6mm male threads on either end. Simply select the appropriate length, corresponding rear adapter, spearhead and you're good to go! Each 17-4 stainless steel shaft is hand straightened, tuned, and heat treated. The result is maximum accuracy and hardness. Available in 5/16″ diameter.
Features:
5/16″ diameter 17-4 heat treated stainless steel
Individually hand straightened and tuned shafts
6mm male threads on each end
Compatible with multiple speargun mechanism via rear adapters
See our Specs Sheet for correct size and fitment